2 April, kl 22.30 - Kulturens Hus Luleå
The Meänland
Något så ovanligt och lockande som reggae med tornedalska rötter – det bjuder det finska bandet The Meänland på. Bandet bildades i Haparanda 2010 och gjorde sin allra första spelning i Luleå i samband med Tornedalsfesten samma år. Själva kallar de sin musik "folkreaggae" där tanken är att köra just reaggae, men att hålla instrumentvalen på "en folkmusiknivå".
The Meänland består av Mika Mustonen (gitarr), Jani Nikula (basgitarr), Ville Vuoti (slagverk), Sami Bergman (sång, gitarr) och Adam Huuva (sång, melodica). 
Biljetter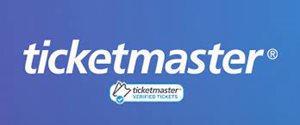 Arctic Pulse är ett nytt varumärke för kultur producerad på Nordkalotten. Satsningen ingår i ett EU-projekt som delfinansieras av Norrbottensmusiken, Luleå kommun och Region Norrbotten, samt Scene Nord i Norge och Uleåborgs Stad i Finland.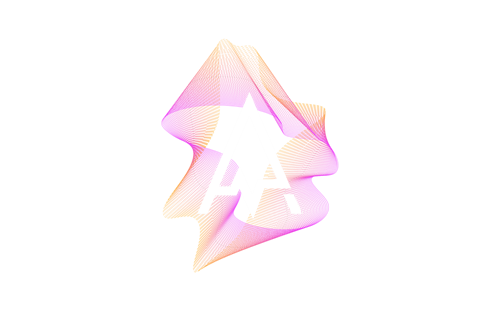 Arctic Pulse is a new brand for culture produced in the Northern Scandinavia (Arctic Europe). The festival is part of an EU project that is part-financed by Norrbottensmusiken, Luleå municipality and Region Norrbotten, and Scene Nord in Norway and the City of Oulu in Finland.