2 April, kl 17.30 - Restaurangscenen, Kulturens Hus Luleå
Samuel Ljungblahd och Norrbotten Big Band
Samuel Ljunglahds röst tillhör en av landets absolut bästa och har de senaste åren kunnat höras i tv-program som Så ska det låta, Allsång på Skansen och Sommarkrysset. Efter sitt framträdande vid prins Carl-Philips och prinsessan Sofias bröllop 2015 har efterfrågan på Samuel Ljungblahds varma person och stora röst fullkomligt exploderat.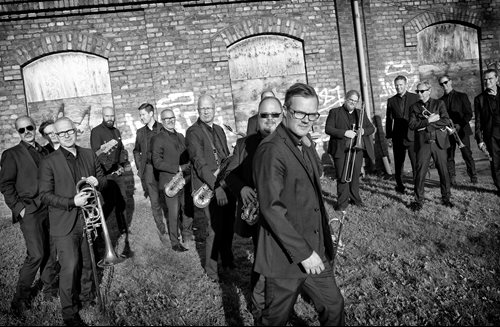 Det framgångsrika samarbetet med Norrbotten Big Band startade 2019 och har sedan dess varit återkommande. Förutom musik signerad Samuel Ljungblahd själv blir det klassiska hits av artister som James Brown, Marvin Gaye och Stevie Wonder. Inget stillasittande här, om man så säger.
Biljetter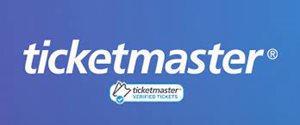 Arctic Pulse är ett nytt varumärke för kultur producerad på Nordkalotten. Satsningen ingår i ett EU-projekt som delfinansieras av Norrbottensmusiken, Luleå kommun och Region Norrbotten, samt Scene Nord i Norge och Uleåborgs Stad i Finland.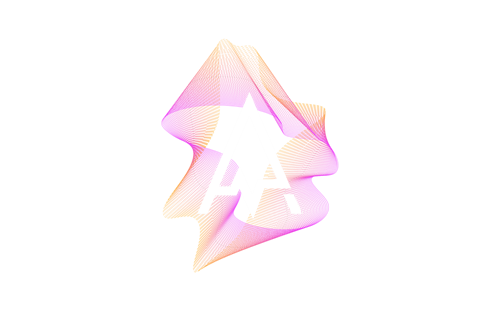 Samuel Ljungblahd & Norrbotten Big Band is the third of a handful of artists we release for ARCTIC PULSE in 2nd of April at Kulturens Hus Luleå. We will present several exciting artists from Norrbotten, Northern Finland and Norway the same evening. This will be a unique opportunity to explore the Arctic Pulse of the music field.
Arctic Pulse is a new brand for culture produced in the Northern Scandinavia (Arctic Europe). The festival is part of an EU project that is part-financed by Norrbottensmusiken, Luleå municipality and Region Norrbotten, and Scene Nord in Norway and the City of Oulu in Finland.